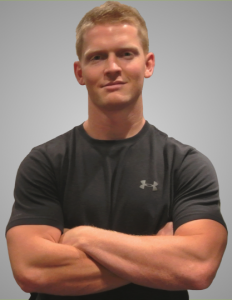 Mike Sheridan has been transforming bodies and changing lives for nearly a decade. His success is due in large part to his philosophy, that Transformation Starts With Education – not just showing his clients what to do, but teaching them WHY.
"I know conventional wisdom is not working for you, because it's not working for anyone! The first step to rescuing your health is understanding WHY everyone else believes and follows the nutrition and training recommendations that have unfortunately become common knowledge."  Coach Mike
In addition to his 3-Step Transformation Plan, Mike continues to share his knowledge and experience via guest articles, blog posts, and personal appearances.
Media Requests: Click Here
Website/Business Inquiries: Click Here