Unlike the typical best-of post, this isn't going to be a personal recap of 2016, with a commentary for each piece of writing. As personally, I have no interest in such things – whether it's reading someone else's, or writing one myself.
(no offence!)
What I will do, is list off my top posts of 2016 (based on traffic) and urge you to take a look at each one. Not only because all 6 of them are packed with useful information that will help direct your nutrition and training efforts in 2017, but because they're packed with useful information that WILL change your life.
(for real!)
#1 – % of Calories or Not, It's a High-Protein Diet (or it should be)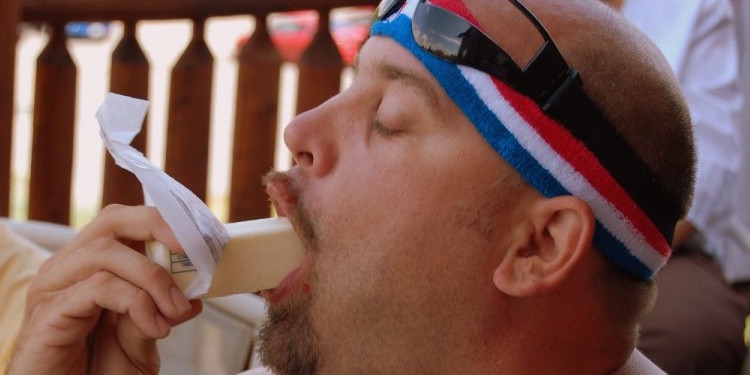 #2 – 5 Small Nutrition Tweaks That Make a BIG Difference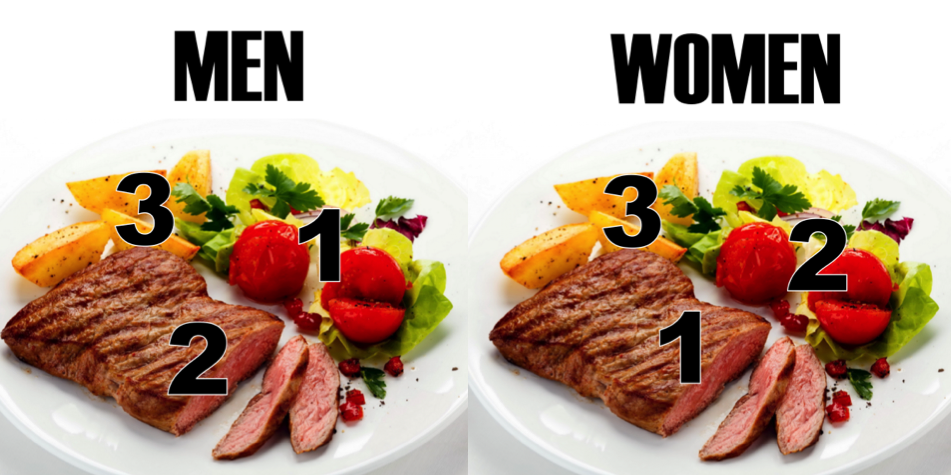 #3 – The 5 Best HIIT (High-Intensity Interval Training) Combos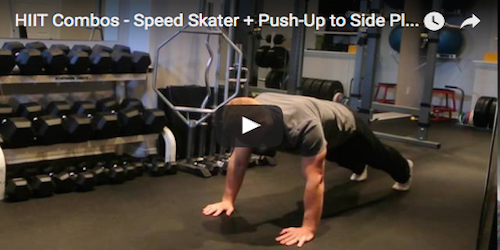 #4 – New Whole Grain Studies As Misleading As Red Meat Research?

#5 – Are We Really Born to Run?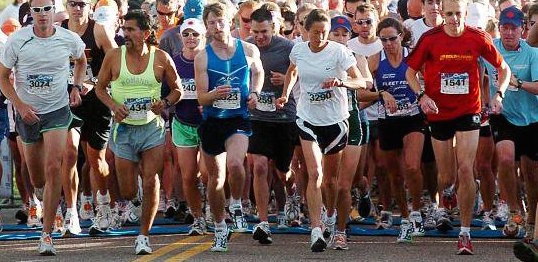 #6 – 5 ACTUAL Super Foods (Hint: Agave Isn't 1 of Them)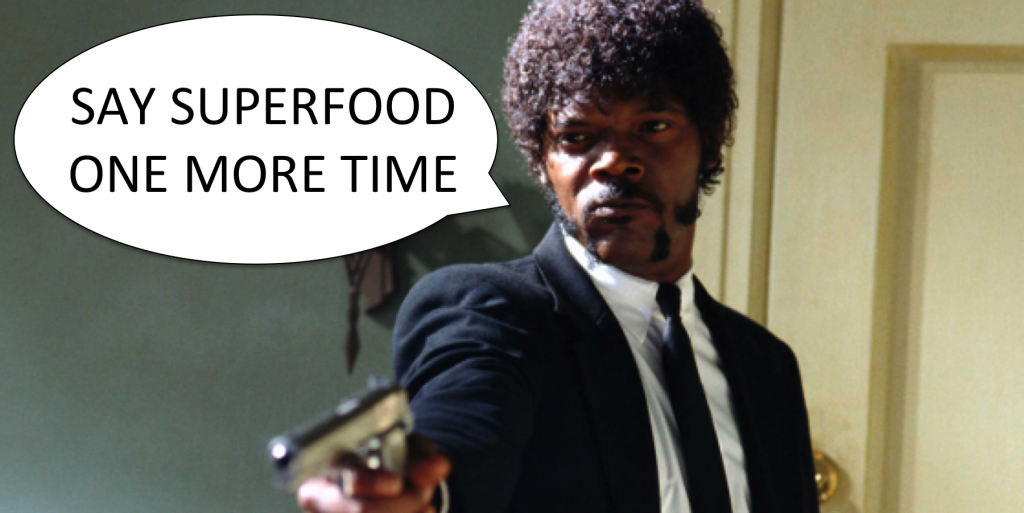 Stay Lean (and Happy New Year)!
Coach Mike
---
RELATED ARTICLES:
6 Simple Steps to Success in the New Year
Moving From Healthy to Healthier in the New Year
Struggling To Reach Your Goals? Time For a Paradigm Shift
5 Exercises You Should Be Doing Daily - aka Lifestyle Movements