Though fats that are predominantly monounsaturated are more stable than polyunsaturated options (vegetable and seed oils), they're still susceptible to heat. As we've learned, cooking with UNsaturated fats (mono or poly) is not wise because of the health risks associated with oxidation – which can occur at any point from oil extraction to your kitchen table.
When possible, avoid adding heat to oils that are liquid at room temperature.
That being said, we can still consider non-nut and non-seed oils that are low in polyunsaturated fat for flavoring – like olives and avocados.  Which are especially useful as oils because they're not heavily processed (easy to squeeze oil out).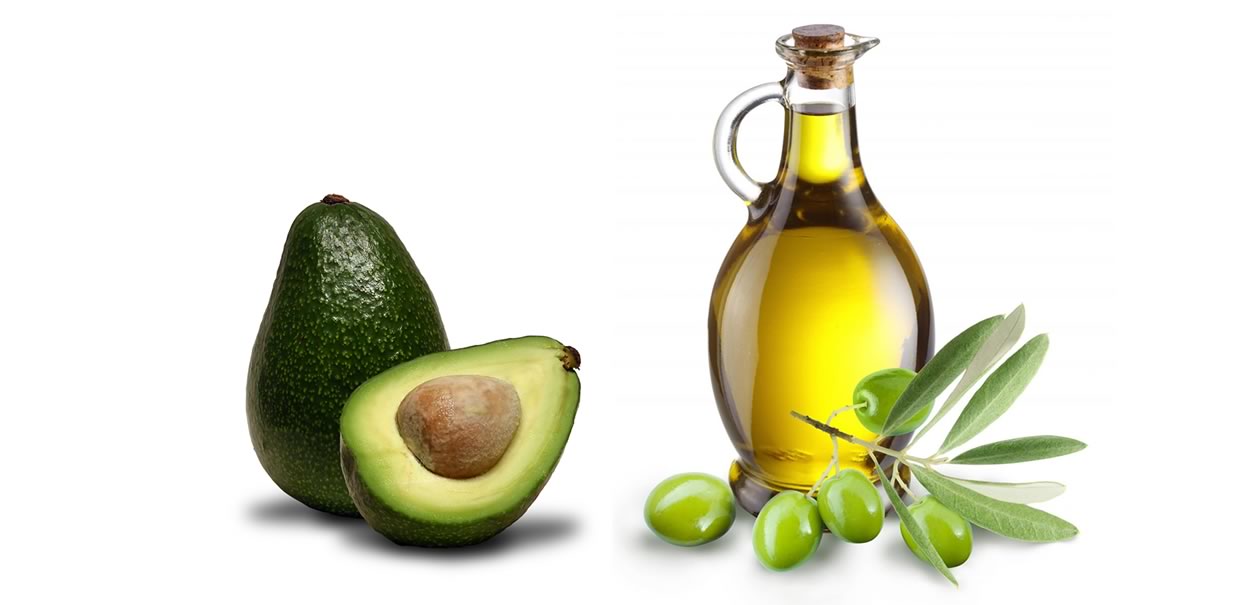 Similar to coconut oil, these 'fruit' oils are also packed with nutrients and antioxidants, and have been shown to improve insulin sensitivity and boost metabolism.
For instance, olive oil is also high in oleocanthal, which provides anti-inflammatory protection, and is arguably one of the reasons the Greeks and Italians have lower heart disease rates.
A research team in Granada concluded that the consumption of olive oil protects against free radicals and corresponding cell aging, because it's rich in polyphenols (natural antioxidant).
And despite being less popular, avocado oil is nearly equivalent to olive oil in composition, (70% monounsaturated, rich source of anti-oxidants), while sporting a slightly higher degree of stability against oxidation (490F smoke point and lower polyunsaturated content – 12%).
But still not enough to suggest cooking with it!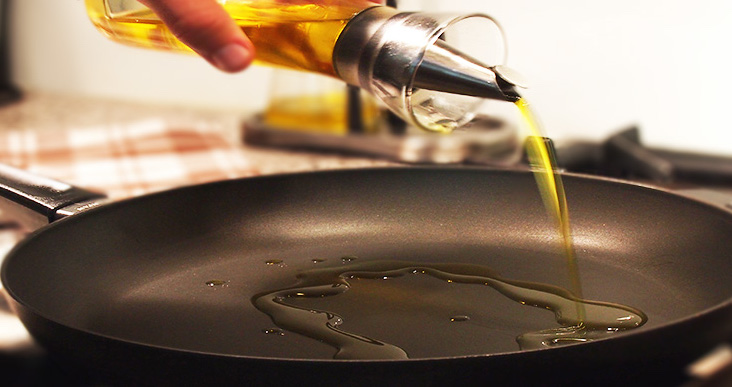 Other than providing built in protective effects against free radicals in their own composition, the fat content of both these oils appears to improve the absorption of antioxidants and nutrients from other foods.
For example:
A 2005 study from the journal Human Nutrition and Metabolism, found that adding avocado oil to salads improved the absorption of carotenoids (antioxidants), like beta-carotene and lycopene.
In 2012 researchers at Purdue University determined that adding olive oil to salads, made the important nutrients in the greens more bioavailable.
Humans are incapable of synthesizing their own carotenoids, so dietary intake is extremely important. Fruits and vegetables are the best sources of carotenoids in the diet, and research has suggested that an increased intake lowers mortality from several chronic diseases.
Not only suggesting that you need to get your greens, but implying that adding these fruits oils to your salads is a no brainer!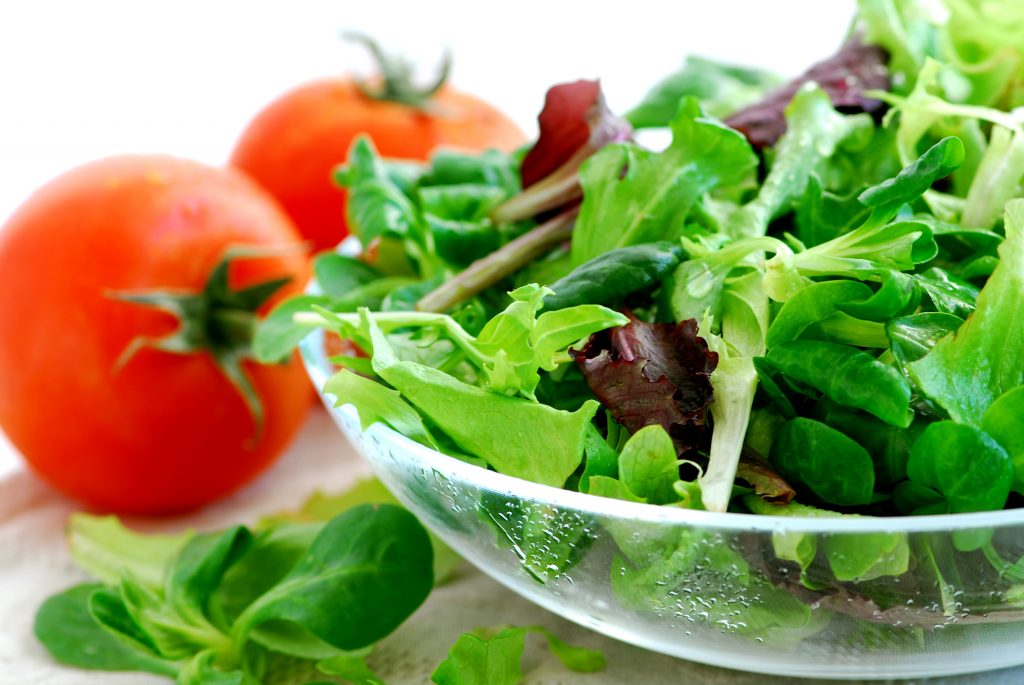 When looking for avocado and olive oils, try to find brands with the following characteristics.  As, even though these oils are more stable than polyunsaturated vegetable and seed oils, they're still at high risk of oxidation outside of our personal care.
Extra Virgin
Unrefined
Unfiltered – shouldn't be clear when you hold the bottle up to a light
Dark-Bottle
Less than 1 year old
Products with these features may cost you $2-$4 extra per bottle, but think of it as an additional life, disability, and critical illness premium. Protecting you from both the free radical damage that ages cells and increases disease risk, and the inflammation – that could come from cheap, mixed seed blends that are high in omega-6 polyunsaturated fats.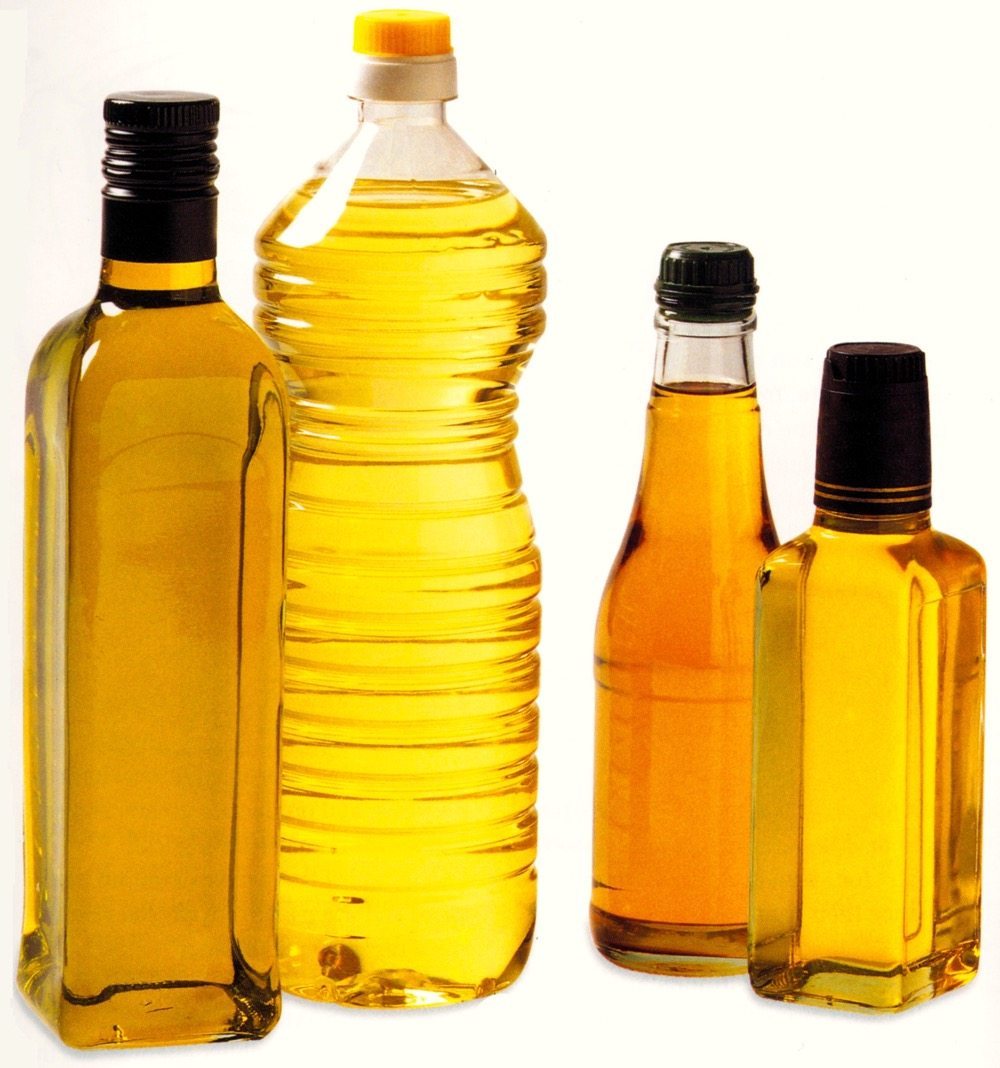 Olive oil quality, specifically, has come under fire as of late, with disturbing studies from New Zealand and Australia, and researchers finding some Mediterranean imported olive oils (notably from Italy) with random nut and seed oils, bad olives, and harmful additives mixed in. With one study from California determining that:
More than 50% of imported extra virgin olive oil did not meet international standards, for quality and authenticity!
Likewise, you'll need to ensure that you hold yourself to the highest quality standards in your storage of these oils, because they're just as likely to oxidize in your home, as they are on the shelf or truck.
When preparing your meals, try to only pull the bottle out (of a dark cupboard) when it's time to use it, put the cap back on when you're finished pouring, and try to keep it away from your cooking area.
Stay Lean!
Coach Mike

---
RELATED ARTICLES:
Why You Should Avoid Seed Oils (PUFAs)
More Bad News For Vegetarians & Vegetable Oil
Nature's MCT Oil - That You're Probably Not Consuming
From Chronic Inflammation to Chronic Disease - 10 Ways to Avoid It
Live It NOT Diet! FAQs - Best Tests For Heart Disease, Diabetes & Dementia